By Zander Frost, Chronicle Staff Writer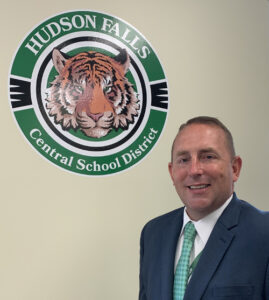 New Hudson Falls School Superintendent Dan Ward is Washington County to the core.
"I'm a lifetime resident born and raised in Fort Ann on a dairy farm," he says. "So I've had the distinct pleasure of working up and down the Route 4 corridor here for my entire career and only living out of Washington County while I was at school, in Potsdam.
"I …
Read More »