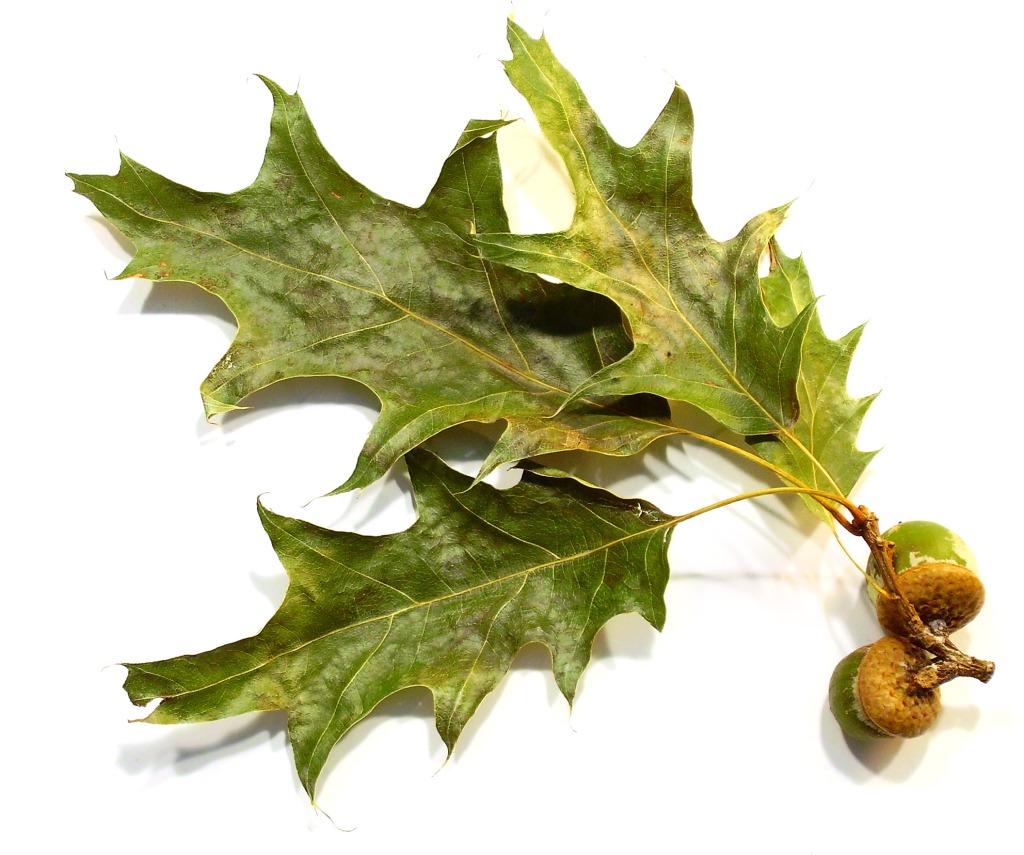 The Chronicle weekly newspaper, based in Glens Falls, N.Y., was launched in 1980 by Mark Frost on a $1,700 investment. Though it took nine years to finally turn a profit, The Chronicle thrives today, more than forty years later, with a dedicated staff and delivery crew.
The Chronicle circulates in northern New York's greater Glens Falls-Lake George region, encompassing Warren, Washington and northern Saratoga Counties.
Published on Thursdays, the print edition of The Chronicle is available free at hundreds of locations throughout the region. It is also available for free in digital format, by subscribing through our website, and is sent out in an email Thursday mornings to subscribers. We also offer paid subscriptions by mail, either first or third class.
We also publish periodic magazines like Adirondack Family, the Lake George-Adirondack Summer Guide and Summer Dining. We facilitate community events, whether it be our own annual Glens Falls Chronicle Book Fair or our being the original sponsor of the Adirondack Theatre Festival and of Glens Falls Kiwanis Club's Taste of the North Country.
The Chronicle succeeds because it's embraced by a broad, deep, devoted readership and advertising base, built on over 40 years of honest, respectful, consistent commitment to delivering the goods.
Founder Mark Frost remains The Chronicle's publisher and editor. One other Chronicler from year-one continues to have an involvement — staff writer David Cederstrom. Other staff members whose tenure at The Chronicle goes back more than twenty-five years include Sandra Hutchinson and Cathy DeDe. Kate Schoneveld, Jane Fowler and Ed Deso have been committed to helping The Chronicle for nearly two decades. And with the addition of younger voices like Zander Frost and Max Frost, as well as other contributors, The Chronicle works to stay current with changing trends.
From its shoestring start to its ongoing success now, The Chronicle's commitment has stayed the same — excellence in our products, progress for northern New York.
"Reach for The Quality, Reach for The Chronicle."