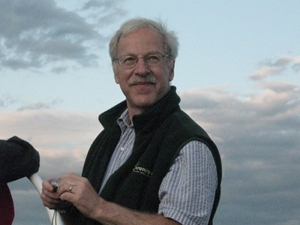 "Locally owned, locally committed," The Chronicle is rooted deeply in the greater Glens Falls-Lake George region of northern New York State.
We believe that in the new millennium, a newspaper is either essential or unnecessary. We make ourselves necessary by being useful, excellent, honest, incisive, inclusive, ground–breaking, provocative, constructive and fun.
We engage in full-spectrum journalism, ranging from news, arts, politics and business to features, photos, humor, opinion and the region's definitive calendar of events. We create events like Autumn Leaves: The Chronicle Book Fair (founded in 1996) and provide major support in backing community efforts like the Kiwanis Club's Taste of the North Country.
We are down to earth and growing, thankful for the opportunity to make a living and a difference in northern New York, committed to being the best newspaper we can possibly be.
"Reach for The Quality, Reach for The Chronicle."