By Cathy DeDe, Chronicle Managing Editor
Railbikes made 2019 the best year ever for the Railway Depot Museum in North Creek, says Ellen Schaefer, president of North Creek Railway Depot Preservation Society. She says she is firmly against removing rail lines in Warren County.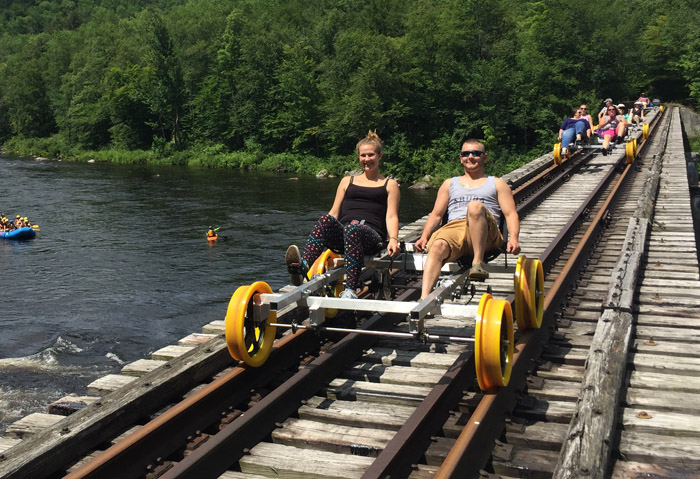 "We had a great season last year," with almost 4,500 visitors to the museum — even with the scenic train not running.
She credits Revolution Rail …
Read More »