By Cathy DeDe, Chronicle Managing Editor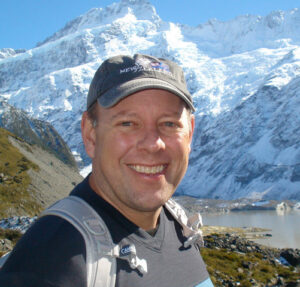 Last summer EDC Warren County board member Jim Siplon stepped in as interim CEO of the economic development corporation after the unexpected death of its long-time president Ed Bartholomew.
Last month the EDC made the appointment permanent. Mr. Siplon, 55, is being paid $130,000, Mr. Bartholomew's salary.
"Since July, our board has seen firsthand how he energizes people, marshals resources and catalyzes progress through …
Read More »