Gay Moore has died at age 90; what a mark she made
By Mark Frost, Chronicle Editor

Fortunately Gaynelle Moore and her husband made a trip to Ottawa, Canada in the early 1980s. They saw a city making fabulous use of its historic Rideau Canal. In winter people skate to work on it as well as using it recreationally.
A spark was lit in the Moores' minds. They saw possibility in the overgrown, ignored but still functioning Feeder Canal that feeds water from the Hudson River above Glens Falls to keep the Champlain Canal flowing just east of Hudson Falls.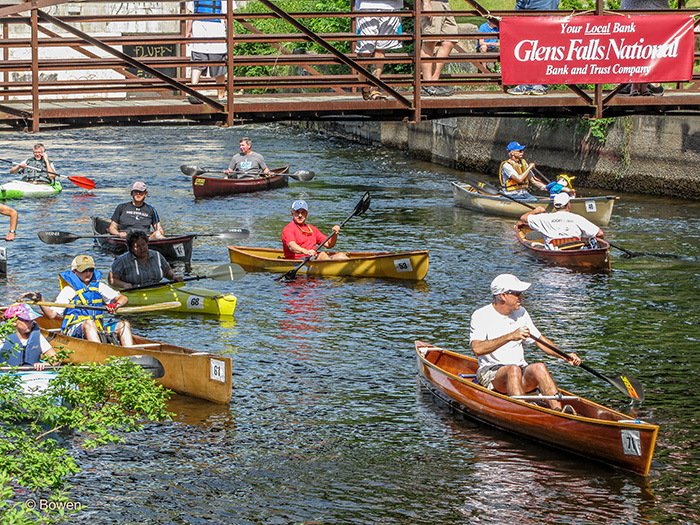 'Let's turn this into a linear park,' they decided. Gay made it happen. The Feeder Canal, dating from the 1840s, was still in use. Water flowed through it to the Champlain Canal, but it was overgrown, scarcely noticed.
Gay turned it into something — a waterway you can paddle through, a towpath you can hike and bike on where horses once pulled barges.
The path takes you through a (for now) active industrial site, Glens Falls Cement.

Gay won cooperation of governments, industries, businesses, the state Canal Corporation, the grass roots public.
The park pulls you into the region's history and heritage. You see the limestone rockwork at the Five Combines in Hudson Falls and realize men and horses made it 180 years ago and still it stands. You get a sense of what northern New York is made of.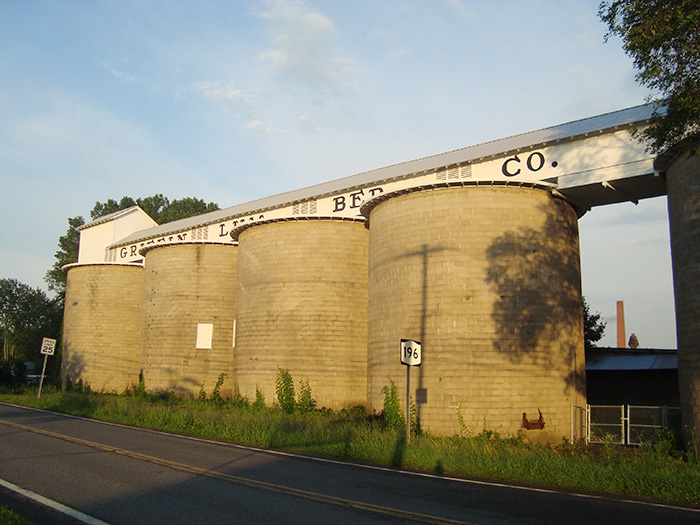 As a Hudson Falls English teacher for 23 years, Gay Moore certainly benefited many students. But as the catalyst in turning the Feeder Canal into a permanent public park, Gay's impact is infinite. To me, she ranks right up there with the Henry Crandalls of our community.

Copyright © 2022 Lone Oak Publishing Co., Inc. All Rights Reserved