By Cathy DeDe, Chronicle Managing Editor
The Hyde Collection, The Charles Wood Theater and the Agricultural Stewardship Association all had big fund-raisers on Columbus Day weekend — and all are reporting notable success.
Meanwhile, Glens Falls Hospital Foundation was likewise expecting success for its gala, which took place Tuesday night at the Lake George Club, as The Chronicle was going to press.
More than 150 people attended the Hyde gala, under a tent on the museum's front lawn last Friday night, Oct. 6.
"Attendance was about what we were expecting, a little more than last year," Hyde interim director Anne Saile tells The Chronicle. She termed the gala "really successful" and said she expects the Hyde to net an amount triple last year's $48,000.
"We had some really generous sponsors," Ms. Saile explains. Also, the live auction and "raise a paddle" auction to benefit the museum's educational projects alone raised $40,000, she said.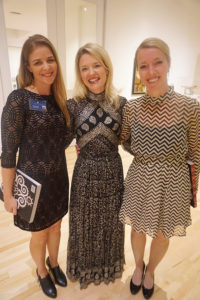 "This year, we kept the entire museum open for the gala, and people loved that," said Ms. Saile. "It inspired them to see the work. We got a lot of accolades for keeping the museum open, and people came back the next day to see the Folk Art show again."
That's "A Shared Legacy: American Folk Art," a touring exhibition featuring the collection of Barbara Gordon, who attended the gala as well as the members' opening reception the following day.
Ms. Saile reports anecdotally that the gallery was "crowded" for Saturday's opening. "I'm very pleased that the Folk Art show seems to be resonating with the community," she said.
Wood's NYC-themed party drew many
Also last Friday, Emily Murphy, executive director of the Charles Wood Theater, tells The Chronicle that they sold 225 tickets to its newly reformatted benefit party, and "around 215 [people] attended" — about 75 more than last year.
Ms. Murphy said, "The decision was made to change up the annual event, and we are very pleased to see an increase in attendance this year." She said the annual banquet that presented a Charles R. Wood Award since 2011 "started off with very high attendance, but over the past few years the ticket sales began to drop." No Wood Award was presented this year.
Instead of an awards banquet at the Queensbury Hotel or Hiland Park, the Wood fund-raiser was a casual New York City-themed party with stations throughout the theater.
It had a cabaret on the theater stage, comedy in the basement "black box" theater, Irish music in the upstairs rehearsal room, a "High Line" coffee and cupcake lounge on the balcony and a DJ dance club in the cabaret. Varied food and drinks were available throughout.
Ms. Murphy said, "In terms of how much was raised, we've yet to land on a concrete number until we settle a few outstanding expenses, but the committee feels confident in our efforts and the support we received from this event."
The party was organized by fund-raising committee chair Mary Pat Rabin and board member Anne Fuller.
'Landscapes' sold $95,000 in art
Teri Ptacek, director of the Greenwich-based Agricultural Stewardship Association, said its Landscapes for Landsake, did $95,000 in sales for the three-day, Columbus weekend art show and its two previews, up from $89,000 last year.
Ms. Ptacek said 1,700 people attended — 100 at a sponsors preview on Sunday, Oct. 1; 280 for the Friday, Oct. 6, artists' preview; 800 at the opening reception, Saturday, Oct. 7; and 525 during gallery hours on Sunday and Monday, Oct. 8-9.
GF Hospital poised for $150,000
Christina Britton of the Glens Falls Hospital Foundation said Tuesday that its newly formatted "Night at the Chef's Table" fund-raiser that evening at the Lake George Club was "looking great."
"We are sold out, at 212 people," she said. That's purposely scaled back from the prior two years when 300 people attended what was then called The Festival of the Senses.
This year's event again showcased foods by local and nationally known chefs, but in a more intimate format, Ms. Britton notes.
She said, with sponsorships and ticket sales, revenue was about $150,000 "so far" — before live auction proceeds and expenses are figured in. Last year's event netted about $151,000 for the Foundation, after expenses, she said.
The Chronicle checked out all three, you bet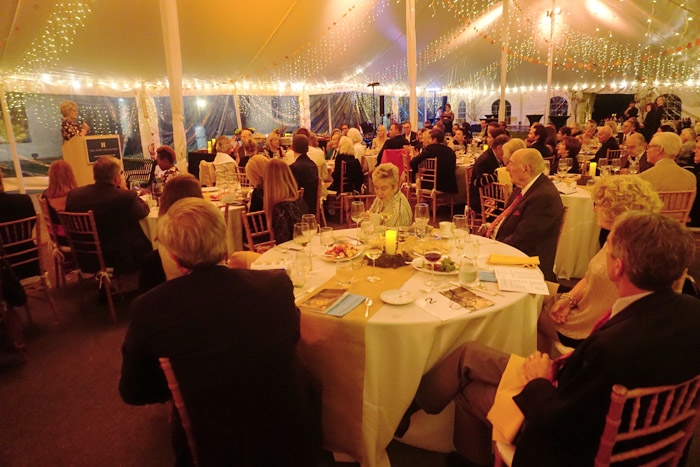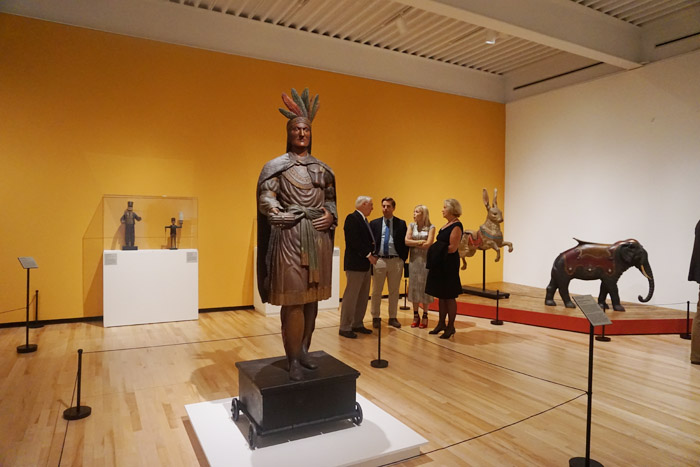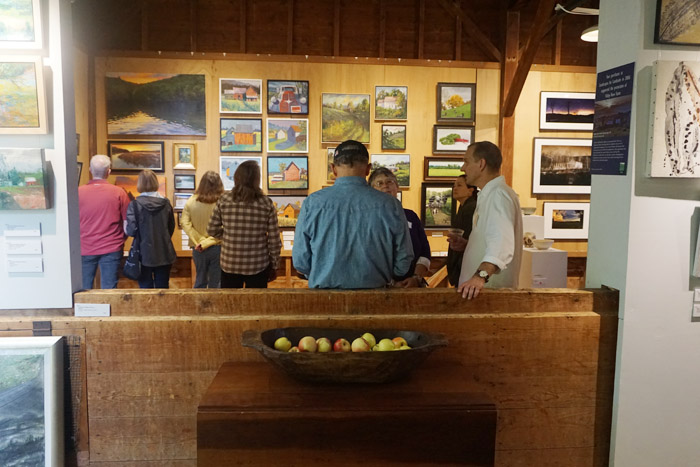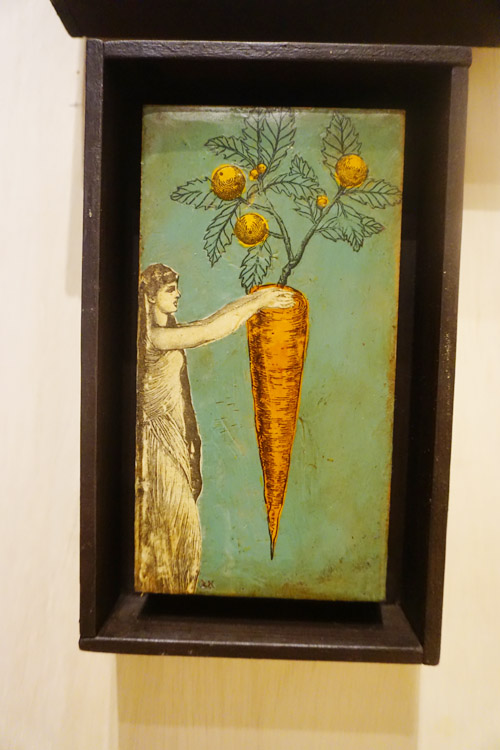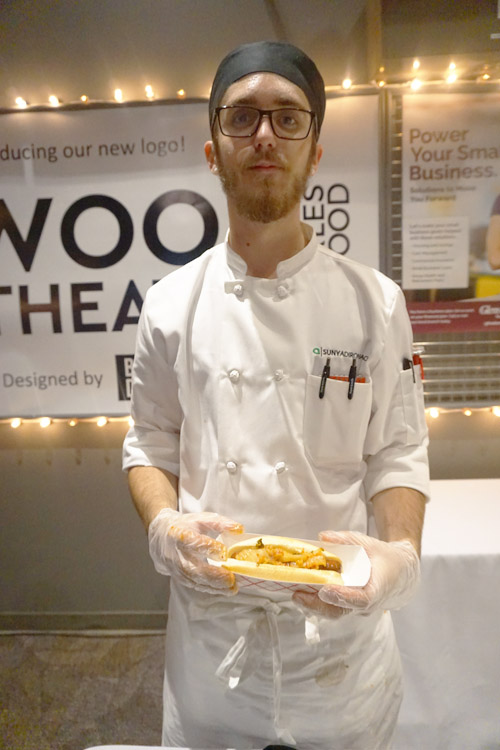 Copyright © 2017 Lone Oak Publishing Co., Inc. All Rights Reserved.