CHRONICLE SCOOP: Zander Frost writes: Dave's Hot Chicken was granted a building permit for a space at the Queensbury Plaza at 756 Glen Street.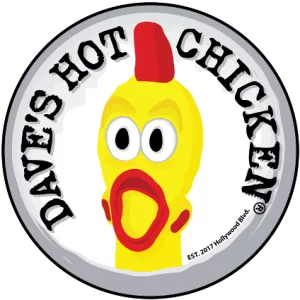 Dave's Hot Chicken is an Instagram darling that launched in 2017 in Hollywood, California. Since then it has launched franchises across the United States, including recently in Albany and Amsterdam.
The permit was posted in the former The GYM 518 space, located next door to Moe's Southwest Grill. The permit says JET Enterprises TSC2 of Saratoga Springs will make $100,000 of commercial interior alterations to the space. As of Thursday, construction appears underway inside.