By Gordon Woodworth, Chronicle News Editor
Rocco Ientile, who owned Rocco's Pizza shops in Fort Edward, Queensbury and Corinth, will open Rocco's Italian-American Bistro at 132 Glen Street in downtown Glens Falls.
Mr. Ientile said he paid $225,000 for the building that formerly housed Kevin and Patty Bethel's 132 Glen Bistro. There are also two rented apartments upstairs, he said.
He said he hopes to open the restaurant by the end of the month.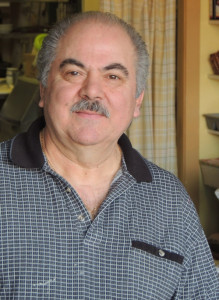 "I will serve good Italian-American food and pizza, and beer and wine," he said. "We'll have spaghetti and meatballs and pasta, chicken and fish. Everything will be made fresh."
"I have always liked Glens Falls, and always thought Glens Falls would turn around, and it has," Mr. Ientile, a native of Italy, told The Chronicle. "And this location is the center of the City. With the Bonacio project and all of the apartments and activity, Glens Falls is coming alive, and I'm glad to be a part of it."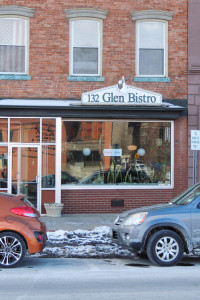 Copyright © 2016 Lone Oak Publishing Co., Inc. All Rights Reserved.