Former MSNBC host Dylan Ratigan declared his Democratic candidacy for the 21st District Congressional seat held by Republican Elise Stefanik.
Two other Democrats dropped out of the race — Greenwich Town Supervisor Sara Idelman and Tanya Boone of Granville.
Mr. Ratigan, 45, admitted at his Feb. 21 Saranac Lake press conference that he has never voted. "I was disgusted by the choices available to me," he said. He registered to vote in the district the previous week.
The press release announcing his campaign said, "The risks are too big and the opportunities are too great to stand on the sidelines while politicians lack the seriousness to create any real solutions."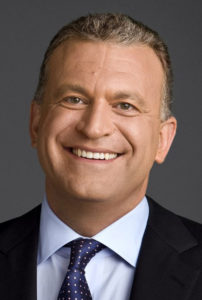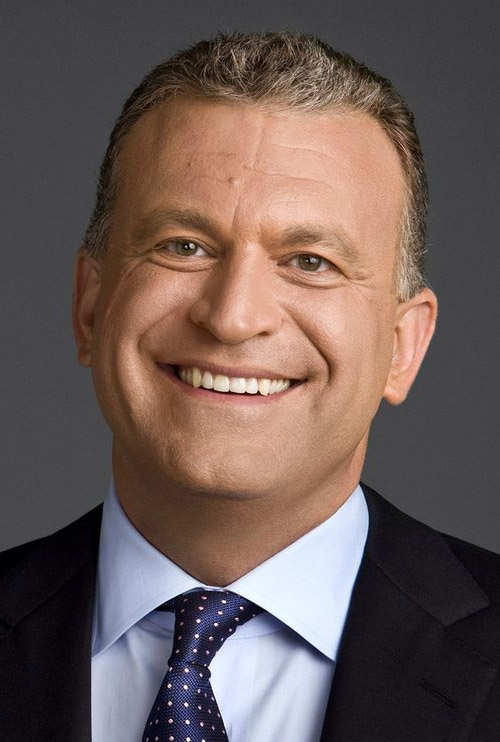 Saratoga County Democratic Chairman Todd Kerner said, "At the end of the day, [Ratigan is] going to be the Democratic candidate because he can elevate the issues and possesses an ability to discuss them that nobody else possesses at this time," according to Politico's Jimmy Vielkind (who started his career at The Chronicle.)
He quoted Mr. Kerner as saying, "There's a lot of smart, well-intentioned candidates…but if you're looking at someone who is going to flip the seat and get Elise talking about the real issues facing people in the district, he's the one who can do it."
'Enough of self-serving rich people'
But the Ratigan candidacy drew fire not just from the Republican Congressional Campaign Committee but some Democrats.
"We've had enough of self-serving, wealthy individuals taking advantage of the North Country, peddling their wealth and notoriety to bolster their own agenda," said a statement from Emily Martz, a Democrat already in the race.
She said, "We have real challenges and we need a real North Country woman and leader to deal with them. That's who I am, and that's why I'm running. Mr. Ratigan, welcome to the race."
Mr. Ratigan's press materials described him as: "Born and raised in Saranac with a rich family history in the region going back to the 1700s. He left high-profile jobs at CNBC and MSNBC because he objected to corruption — both financial and political. It's that integrity and willingness to stand up for what he believes in that he'll take to Washington on behalf of the people in NY's 21st District."
Idleman exits, backs Tedra Cobb
In withdrawing from the race, Ms. Idelman, the Greenwich Town Supervisor, said she was "proudly throwing my support behind Tedra Cobb" of Canton.
Other Democrats still in the race are Don Boyajian of Cambridge, Ronald Kim of Queensbury, Patrick Nelson of Stillwater and Katie Wilson of Keene.
Russell Finley of Lisbon in St. Lawrence County, is running to challenge Rep. Stefanik in a Republican primary.
Primary day is Tuesday, June 26.
Ms. Boone, a former organizer for the SEIU union who moved back to Granville in advance of her candidacy, said in exiting the race, "I look forward to supporting someone that shares our values and commitment to help rural communities to win this seat." She said she'll stay in Granville.
Copyright © 2018 Lone Oak Publishing Co., Inc. All Rights Reserved.