Dear Gordon:
It has been two weeks on August 30 since I was attacked by a rabid coyote on the bike trail in Fort Edward. I am healing slowly, though improving each and every day.
I am alive today due to some very caring and extraordinary people. The couple whose house I first stopped at are the beginning of the many very special people that touched my and my family's lives that fateful day. Ennio and Sharon Ruggi answered the door that day, and I do thank them. They were calm, brought me into their home, and got the right people there to help me. What a sight I must have been!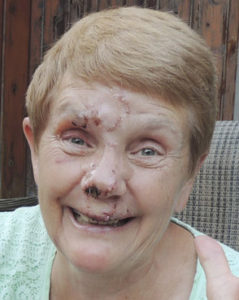 Next, the Fort Edward Rescue Squad, Washington County Sheriffs and State Police, all making decisions that would determine if I would live or die. The State Police helicopter took me to Albany Medical Center where they were met with the Trauma Team.
The system worked, and I cannot even imagine where I would be today without any of them. Thank you all…I may not know your names, though I know and feel your dedication, professionalism and kindness. And to my family, friends and countless others I don't even know, Thank You. With the beautiful and blessed people that entered mine and my family's life that day, I can't help but get well.
Thank You and Bless you all.
— Rita Sweenor, Gansevoort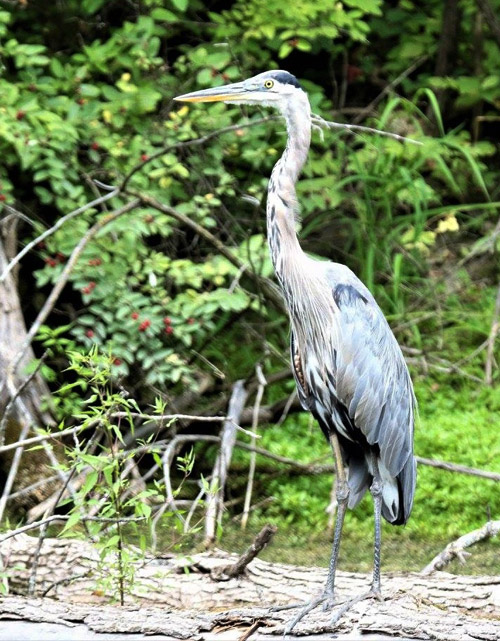 Copyright © 2017 Lone Oak Publishing Co., Inc. All Rights Reserved.