By Gordon Woodworth, Chronicle News Editor
Congresswoman Elise Stefanik attended her first South High Marathon Dance last year.
"It was one of the highlights of my first year in office," she wrote in response to a Chronicle query.
"The energy of the event was electric and it was moving and inspiring to see students from all social circles and walks of life united for a common purpose — to raise money to support fellow community members and organizations in South Glens Falls and the surrounding area.
"During the closing ceremony, the many beneficiaries tell their personal story and what they need help with, and it is an inspirational sight to see the emotion run through the entire audience.
"I am proud that my office has been able to help a number of past beneficiaries work with federal agencies as well.
"Hearing first-hand about the challenges facing these people in our community is important to the work I do in Congress, and seeing a new generation of leaders in that gym each spring raising well over a half-million dollars to help their fellow citizens is an experience I cherish. I look forward to going back this year again!"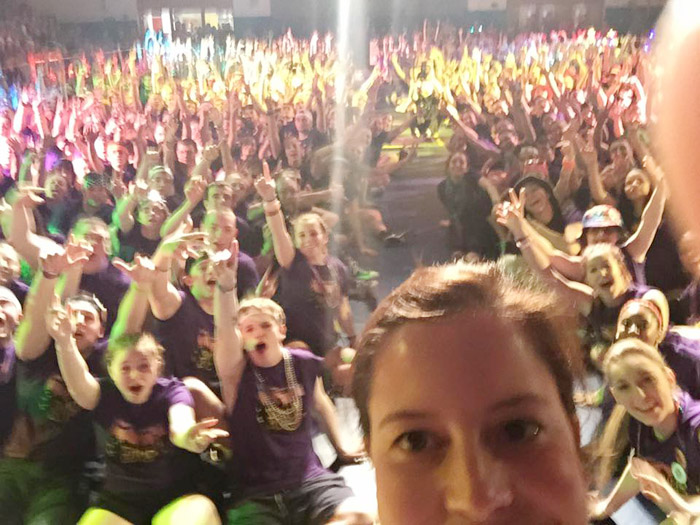 Copyright © 2016 Lone Oak Publishing Co., Inc. All Rights Reserved.